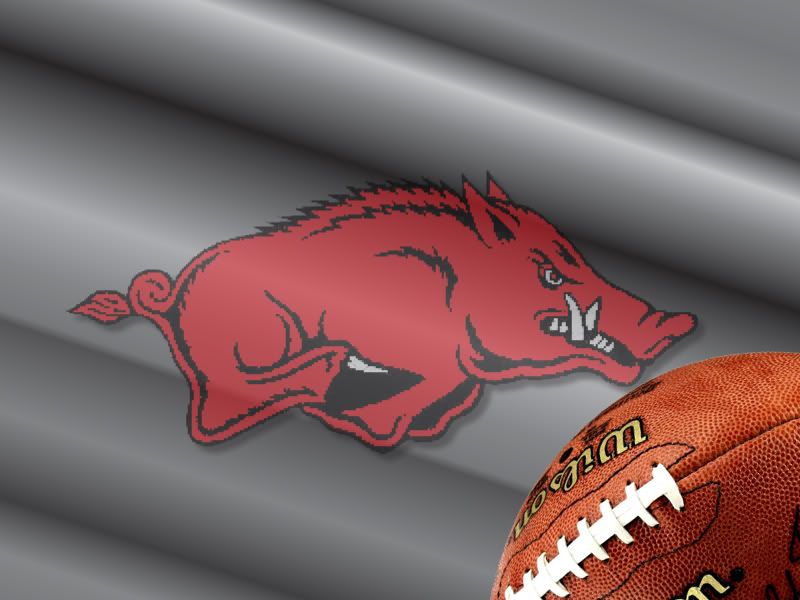 The Big Red Board is proud to announce that it has partnered up with "Razorbacks.Fandome .com."
This is an exciting time with an exciting new website. It features all of the latest and archived videos spotlighting Razorback sports.
It is also part of a bigger site, "Fandome.com."
We are excited to announce this partnership as well as the fact that we will be writing for this new site as well.
Please visit and enjoy this great site by clicking on the videos to the top right of this page. We know that you will enjoy it.
Go Hogs!!!
Photo courtesy of della_frame.
If you have any questions or thoughts you can comment above and e-mail me at haydenhodges34@gmail.com.